Uncontested Divorce Lawyer
Uncontested Divorce Attorney | Birmingham, AL | The Yeatts Law Firm
Uncontested Divorce Attorney – Birmingham, AL
An uncontested divorce is often the fastest and most financially attractive option if you are considering a divorce. The defining characteristic of an uncontested divorce is that both spouses agree to getting a divorce and have reached an agreement about all issues, including child custody and the division of assets. Divorce attorney Patrick K. Yeatts understands that divorce is never easy, even when the process is uncontested. The Yeatts Law Firm can help save you time, money and help guide you through the divorce process. Call an experienced Birmingham uncontested divorce attorney today.
Avoid Using Online Forms
Often times parties hope to reduce the cost of their divorce by using online downloadable forms and agreements. However, these forms are typically inadequate, fail to address all the issues and may ultimately result in the parties having to re-litigate and re-hash disputes that should have been settled from the outset. These problems can be made worse when the parties fail to file all the necessary paperwork and the courts refuse to approve the agreement reached.
At the Yeatts Law Firm, we recognize that divorce agreements can have a lasting impact on your life. An uncontested divorce is not an easy divorce. Do not make the mistake of the DIY divorce. We have the skill, experience and expertise to draft a divorce agreement that works and addresses your needs.
Picking the Right Lawyer Is the First Step in Winning Your Case
Contact The Yeatts Law Firm to schedule an initial consultation with an experienced divorce attorney. Patrick K. Yeatts will work directly with you from the initial filing of a divorce petition to the final divorce decree. We accept most credit cards.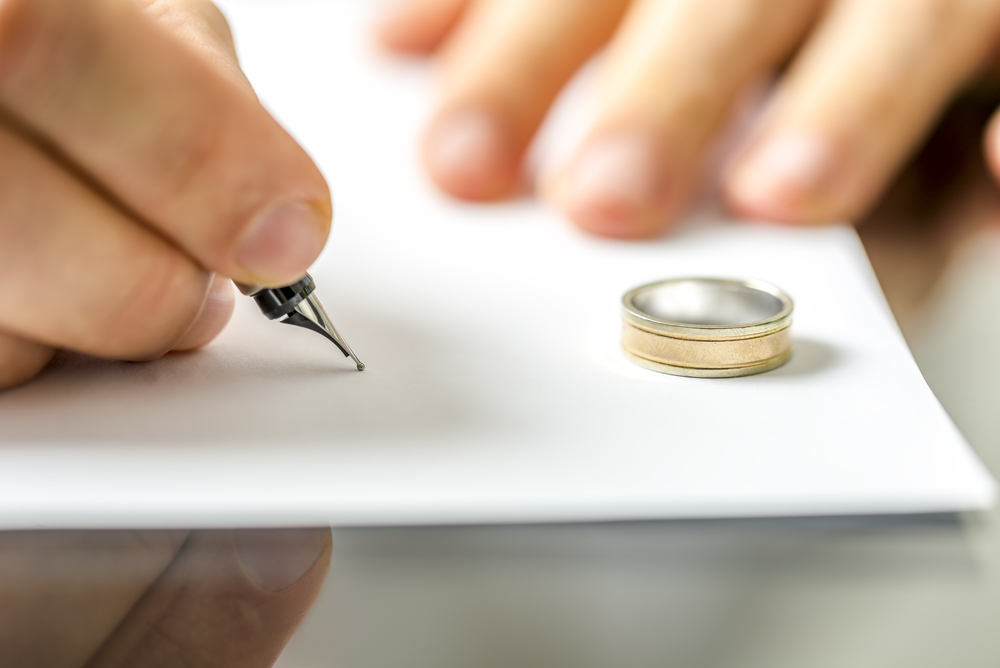 Contact a Birmingham, AL Uncontested Divorce Attorney Today!
Cities and Counties We Serve
Bessemer, Birmingham, Clanton, Columbiana, Calera, Helena, Homewood, Leeds, Moody, Montevallo, Pelham, Alabaster, Oneonta, Pell City, Vestavia Hills, Hoover, Mountain Brook, and other communities in Jefferson County, Shelby County, Blount County and St. Clair County, Alabama.