Same-Sex Couple Adoptions
LGBT Adoption Attorney in Birmingham, Alabama
Same-Sex Adoption Attorney in Alabama
Exciting changes in Alabama law make adoptions possible for members of the LGBT community and same-sex married couples. If you and your partner are in a LGBT relationship and are looking to start a family through adoption or looking to adopt your spouse's children, the Yeatts Law Firm in Birmingham, Alabama has the knowledge, experience and expertise to ensure that you are able to give your love and care to children who need it.
Step-parent, Co-Parent, Second Parent Adoptions in Alabama
Step-parent, second parent or co-parent adoption is the legal process that allows a same-sex partner to adopt his or her spouse's biological or adopted child without ending the first parent's legal status as a parent. Second parent adoptions often involve two women who have decided to have a child together and one parent is the biological or adoptive "legal" parent and the other parent is the "second parent" or "co-parent" who has not established their parental rights. Male couples can also do this kind of adoption, in which one partner has already legally adopted a child as a single parent or has become a parent through an arrangement with a surrogate. Regardless of how the first parent's parental rights were originally established, whether from a previous marriage, artificial insemination or prior adoption, it is in a same-sex couple's best legal interests to establish the second parent's parental rights as soon as possible.
Same-Sex Joint Adoption
When a married couple or legally recognized domestic partnership chooses to adopt a child together through an agency, or birth parents, it is considered a joint adoption or independent adoption. For more information about independent adoptions, please see our Independent / Private Adoptions page.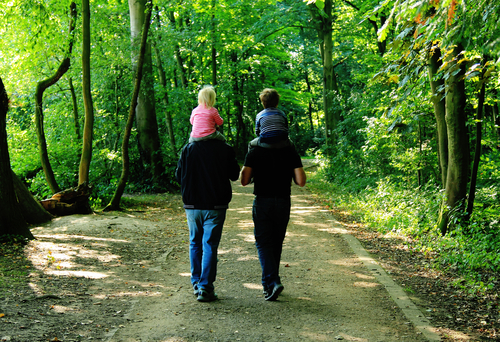 Contact a Same-Sex Adoption Attorney Today
Cities and Counties We Serve
Bessemer, Birmingham, Clanton, Columbiana, Calera, Helena, Homewood, Leeds, Moody, Montevallo, Pelham, Alabaster, Oneonta, Pell City, Vestavia Hills, Hoover, Mountain Brook, and other communities in Jefferson County, Shelby County, Blount County, and St. Clair County