Attorney Relative Adoptions
Birmingham, AL | The Yeatts Law Firm, LLC
Relative Adoptions – Birmingham, AL
Patrick K. Yeatts  an Alabama adoption attorney who is dedicated to keeping families together through relative adoption. Contact his family law office in Birmingham, Alabama to discuss your case.
Relative Adoption – Keeping Families Together
While many family members may not have planned in advance to raise children born to another family member, numerous social and economic issues have lead to increasing number of relative adoptions each year. Frequently, relatives assume the responsibility of parenting their nieces, nephews, and/or grandchildren for several reasons:
Death of a parent
A parent's financial issues
Substance abuse of a parent
Child abuse
Child neglect
Abandonment
Teenage pregnancy
Incarceration
Physical and mental health problems
A parent's decision not to assume the responsibility of parenting
Qualified Relatives
Under Alabama's adoption code, relative adoptions are adoptions of a child by only the following individuals, a relative who is related by blood or marriage to the child as a grandparent, great-grandparent, aunt, uncle, great-aunt, great-uncle, a sibling or a half-sibling.
In Alabama, a relative adoption is typically a simpler process than non-relative adoptions. Typically no investigation or home study is required. However, the child must have resided in the petitioner's/relative's for one year prior to filing the petition, unless otherwise waived by the court. The biological parents must also consent to the adoption or otherwise the relative seeking to adopt must demonstrate abandonment, unfitness or other reasons to permit the adoption.
There are many reasons why relatives wish to legally adopt children in their families. Adoption provides a permanent home to a child and permits the adopting relatives to provide health insurance for the child, enroll the child in school, make medical decisions, and provide financial benefits to the child. Although temporary guardianship can accomplish some of these goals, adoption provides security to the new family unit.
Contact an Experienced Alabama Relative Adoption Lawyer
If you are a relative considering adoption of a child to be born or already born in your family, please contact Patrick K. Yeatts, an experienced Alabama relative adoption lawyer.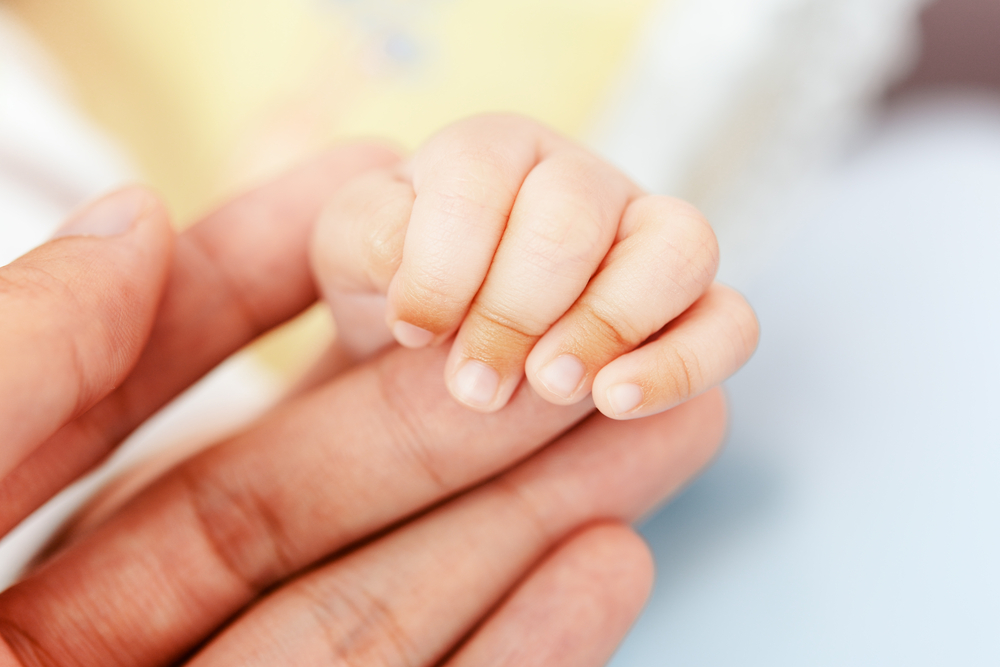 Contact an Experienced Birmingham Relative Adoption Lawyer Today!
Cities and Counties We Serve
Bessemer, Birmingham, Clanton, Columbiana, Calera, Helena, Homewood, Leeds, Moody, Montevallo, Pelham, Alabaster, Oneonta, Pell City, Vestavia Hills, Hoover, Mountain Brook, and other communities in Jefferson County, Shelby County, Blount County, and St. Clair County