Grandparents Rights
Grandparents Rights Attorney - Birmingham, Alabama - The Yeatts Law Firm
Grandparents Rights Attorney – Birmingham, AL
Cases involving child custody and visitation rights occur on a regular basis in Alabama. The facts of these cases can be emotionally difficult, especially when the interests of children and grandparents are involved. As a consequence of child custody orders, grandparents may find that their rights to visitation have been curtailed and in some cases, completely severed. Grandparents ultimately have an interest in preserving their relationship with their grandchildren and may need to take steps to protect their visitation rights.
Under Alabama state law, a grandparent may ask a court for visitation rights when at least one of the following conditions exists:
One or more the child's parents have died;
The child's parents are divorced;
A parent has abandoned the child;
the Child was born to unmarried parents; or
The child's parents are still married, but one or more is using parental authority to deny visitation to the grandparents.
In addition to demonstrating that one of the above conditions exists, a grandparent seeking to establish their rights to visitation must show that visitation is in the best interests of the child.  Visitation will not be granted if the visitation will endanger the child's physical health or impair the child's emotional development. In determining the best interests of the child, the domestic relations or family court must consider the following:
The grandparent's willingness to encourage a close relationship between the minor child and the parent;
The preference of the child if the child is found to be mature to express a preference;
The mental and physical health of the minor child;
The mental and physical health of the grandparent;
Evidence of domestic violence inflicted by one parent upon the other parent or child; and
Any other relevant factor, including the desire of the parent who is living.
Notwithstanding the foregoing, a grandparent will not be granted visitation when the parent related to the grandparent has either given up legal custody voluntarily, by court order or has abandoned the child financially unless the grandparent has an established relationship with the child.
Contact a Grandparent Visitation Attorney Today!
Birmingham, Alabama attorney Patrick K. Yeatts has extensive experience in child custody and child visitation disputes. For more information regarding grandparents rights and grandparents visitation, contact The Yeatts Law Firm today!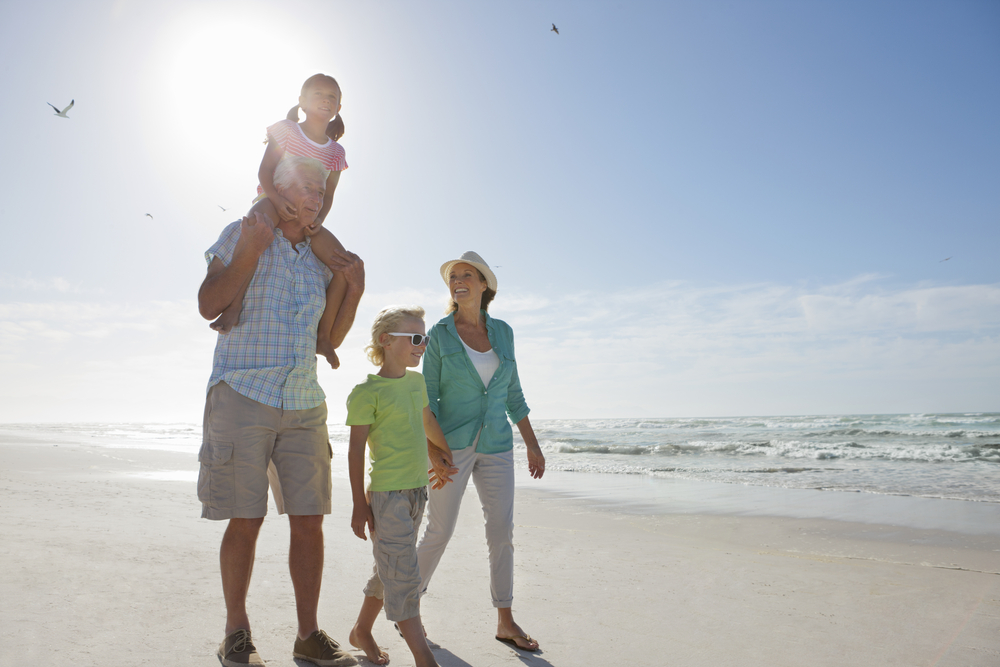 Contact a Grandparents Rights Attorney Today.
Cities and Counties We Serve
Bessemer, Birmingham, Clanton, Columbiana, Calera, Helena, Homewood, Leeds, Moody, Montevallo, Pelham, Alabaster, Oneonta, Pell City, Vestavia Hills, Hoover, Mountain Brook, and other communities in Jefferson County, Shelby County, Blount County, and St. Clair County