Family First: Family Law Blog
Exploring legal issues facing Alabama families
Welcome to Family First, the official family law blog of The Yeatts Law Firm.
This blog will provide news, updates and information on Alabama laws concerning a broad range of family law issues. These issues include marriage, civil unions and domestic partnerships; termination of marital relations and ancillary matters such as divorce, annulment, property settlements, alimony, child custody, child visitation and child support; adoption, surrogacy and guardianships; child abuse, child neglect and child abduction; juvenile adjudication; paternity, paternity testing and paternity fraud; and legal issues surrounding LGBT relationships.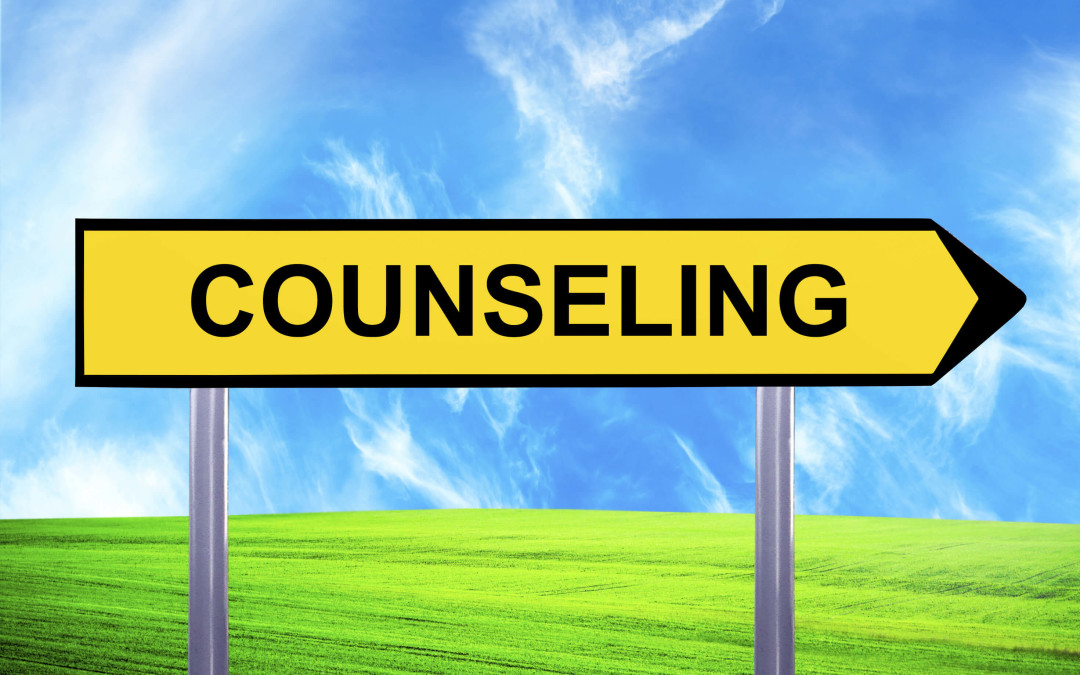 When entering into marriage the intent is "until death do us part." Unfortunately, not all marriages last and some end up in divorce. Divorce is tough and should be a last option. Fortunately, there are a lot of marriage counseling options that can help you and your...