Enforcement of Orders Lawyer
Enforcement of Orders Attorney | Birmingham, AL | The Yeatts Law Firm
Enforcing Divorce Orders in Alabama
After a divorce is finalized and the court issues a final judgment of divorce, each party to the divorce is bound by the orders set out in the divorce decree. These orders often address important issues such as child custody and visitation, child support, alimony/spousal support and the payment of marital debts. It important to know that the court generally will not monitor the case or the parties to ensure compliance with its orders. Rather, it is incumbent on the parties to monitor one another for compliance. If you believe that your ex-husband or wife has violated a court order set out in your Alabama divorce decree, contact The Yeatts Law Firm today for information on how to enforce your divorce orders.
Enforcing Child Custody and Visitation Orders
If your ex-spouse is interfering with your right to custody or visitation, then The Yeatts Law Firm can help you enforce your child custody or visitation order. The Yeatts Law Firm is familiar with the legal procedures and strategies to assist you in enforcing your court order. Enforcement can be achieved by arresting the non-compliant spouse or through imposing fines. In some cases, the non-compliant spouse can be criminally charged. Alabama is an adoptee of the Uniform Child Custody Jurisdiction and Enforcement Act (UCCJA). The UCCJA was implement to prevent ex-spouses from committing parental kidnapping. It also prevents the other parent from forum shopping and attempting to get another custody order in another state. Under the UCCJA, other states are required to recognize and enforce child custody arrangements from other jurisdictions. For more information about enforcing child custody or visitation orders, contact Birmingham divorce attorney, Patrick K. Yeatts.
Enforcing Child Support Orders
Unfortunately for many families, obtaining court-ordered child support is only half the battle. Too often, child support checks are late, too small or never come at all. Too often, the parent required to pay child support never does and children suffer for it. If you have an existing child support order and you are owed back child support, Birmingham child support attorney Patrick K. Yeatts can help take legal action to collect unpaid child support payments. Alabama law provides a number of remedies and penalties for parents who have not paid support or who are behind on their child support payments. We will take full advantage of these remedies and penalties to enforce child support collections and get you the support you need. For more information regarding enforcing child support, please see The Yeatts Law Firm's blog. 
Don't Ignore, Modify Your Order!
If the terms and conditions set forth in your divorce decree are now unacceptable due to a change in your circumstances, do not ignore them. Court orders are permanent and legally binding unless they are modified or revoked. If your circumstances have changed, you can and should file to have the court modify your divorce order. For more information, please visit our Order Modification page.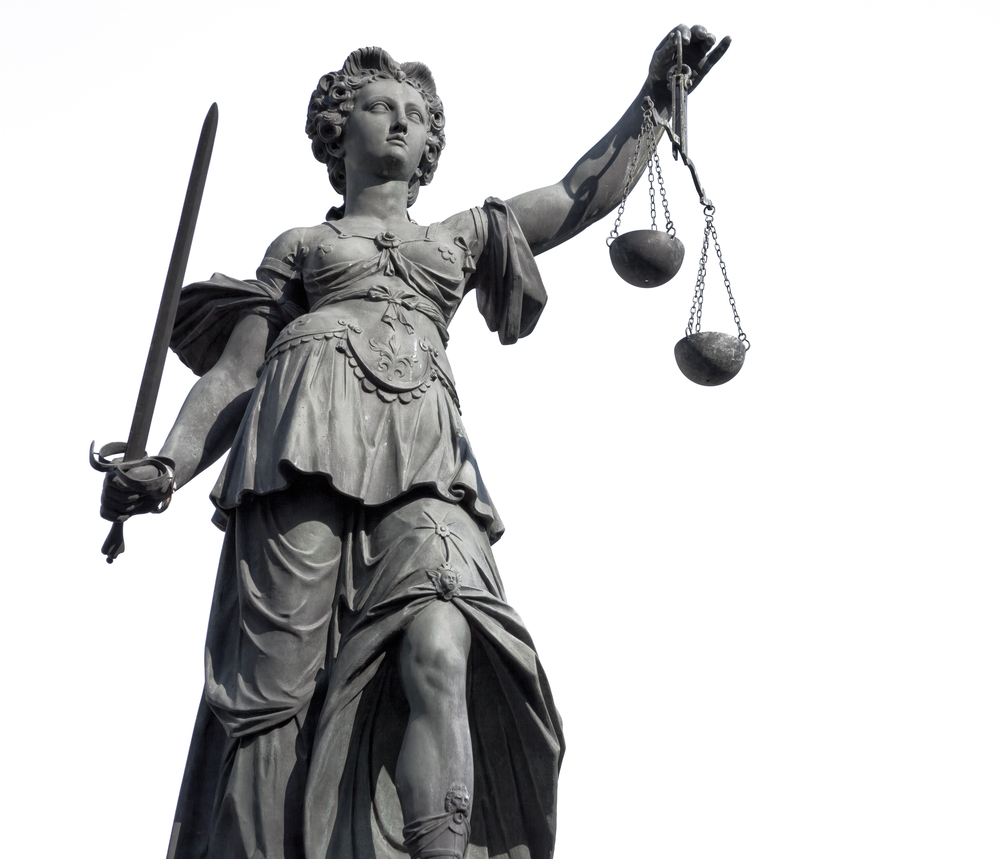 Cities and Counties We Serve
Bessemer, Birmingham, Clanton, Columbiana, Calera, Helena, Homewood, Leeds, Moody, Montevallo, Pelham, Alabaster, Oneonta, Pell City, Vestavia Hills, Hoover, Mountain Brook, and other communities in Jefferson County, Shelby County, Blount County, and St. Clair County