Domestic Violence Attorney / Protection from Abuse
Birmingham, AL | The Yeatts Law Firm
Domestic Violence Attorney – Birmingham, Alabama
Domestic violence involves abuse, physical violence or harassment to any family member, spouse, child, girlfriend/boyfriend (or former) or any household member. We have all seen the statistics. One in every four women will experience domestic violence in her lifetime. One in thirty-three men will experience an attempted or completed rape. An estimated 1.3 million women are victims of physical assault by an intimate partner each year. If you are involved in a domestic violence situation, you should call law enforcement immediately. Once you and your loved ones are in a safe place, you should seek the advise of a domestic violence attorney. Whether you are the victim or a person being accused of abuse, obtaining trusted legal advice from a domestic violence attorney is a good idea. A lawyer can help protect you and your family in this situation.
Protection from Abuse (PFA) Orders in Alabama
At The Yeatts Law Firm, domestic violence attorney Patrick K. Yeatts handles domestic violence / protection from abuse cases in the context of family law and criminal law. Alabama has specific domestic violence laws that provide minimum periods of incarceration for individuals found guilty of committing acts of domestic violence, and are enhanced when such crimes are committed against a spouse. In addition to pressing charges, victims of domestic violence may also seek a protection from abuse (PFA) order that can be obtained ex parte (obtained without notice to the abuser). Protection from abuse orders can place limits on contact between a victim, children and the abuser. In the event the abuser violates the order, he/she can be incarcerated. For more information about obtaining a protection from abuse (PFA) order, contact a Birmingham, Alabama domestic violence attorney today.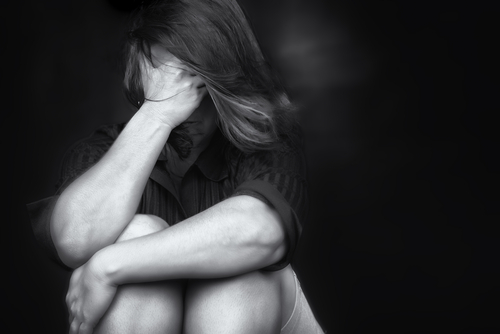 Contact a Birmingham, AL Domestic Violence Attorney Today!
Cities and Counties We Serve
Bessemer, Birmingham, Clanton, Columbiana, Calera, Helena, Homewood, Leeds, Moody, Montevallo, Pelham, Alabaster, Oneonta, Pell City, Vestavia Hills, Hoover, Mountain Brook, and other communities in Jefferson County, Shelby County, Blount County, and St. Clair County