Birmingham Divorce Attorney
Divorce Lawyer | Birmingham, AL | The Yeatts Law Firm
Divorce Attorney – Birmingham, Alabama
Divorce can be one of the most difficult situations that anyone can go through. Whether you are wishing to divorce your husband or wife due to adultery or long standing problems, divorce lawyer Patrick K. Yeatts and The Yeatts Law Firm are committed to helping you achieve a positive resolution in a cost effective manner that protects your rights and long-term interests.
The Yeatts Law Firm will work with you to address the many issues that can arise in a divorce, including division of marital property, spousal support, child custody and support. Allow us to guide through the process in a manner that is mindful of your resources and your goals. Contact The Yeatts Law Firm to schedule an initial consultation.
Our Fresh Approach to Divorce
The Yeatts Law Firm prides itself as a boutique law practice with a "fresh approach" to divorce in Alabama. This fresh approach includes solutions that minimize the emotional and financial damage of an extended legal dispute. For many people, mediation or the collaborative divorce process are viable alternatives to resolving divorce issues in court. Divorce attorney Patrick K. Yeatts has received specialized training in the collaborative divorce process, a private and confidential way of settling divorce matters outside of court that utilizes cooperative strategies rather than adversarial techniques to resolve family disputes. Divorce lawyer Patrick K. Yeatts is a proud member of the Birmingham Collaborative Alliance and we will work with you and your spouse to reach an amicable solution to your divorce.
An Experienced Trial Attorney
In highly contested divorce cases, however, reaching an agreement outside of court is often not possible. divorce lawyer Patrick K. Yeatts has extensive trial experience in Alabama, especially in cases involving child custody disputes. Before founding The Yeatts Law Firm, attorney Patrick K. Yeatts worked in civil service and represented children who were removed from abusive homes or caught in the middle of custody battles. During that time, he appeared in Birmingham's family court five days a week, gaining valuable trial experience, building strong relationships in the legal community and developing a keen understanding of the legal issues facing Alabama families. The Yeatts Law Firm has the skill and experience to aggressively advocate for you and your children.
Picking the Right Attorney Is the First Step in Winning Your Case
Contact The Yeatts Law Firm to schedule an initial consultation with an experience family lawyer. Alabama divorce attorney Patrick K. Yeatts will work directly with you from the initial filing of a divorce petition to the final divorce decree. We accept most credit cards.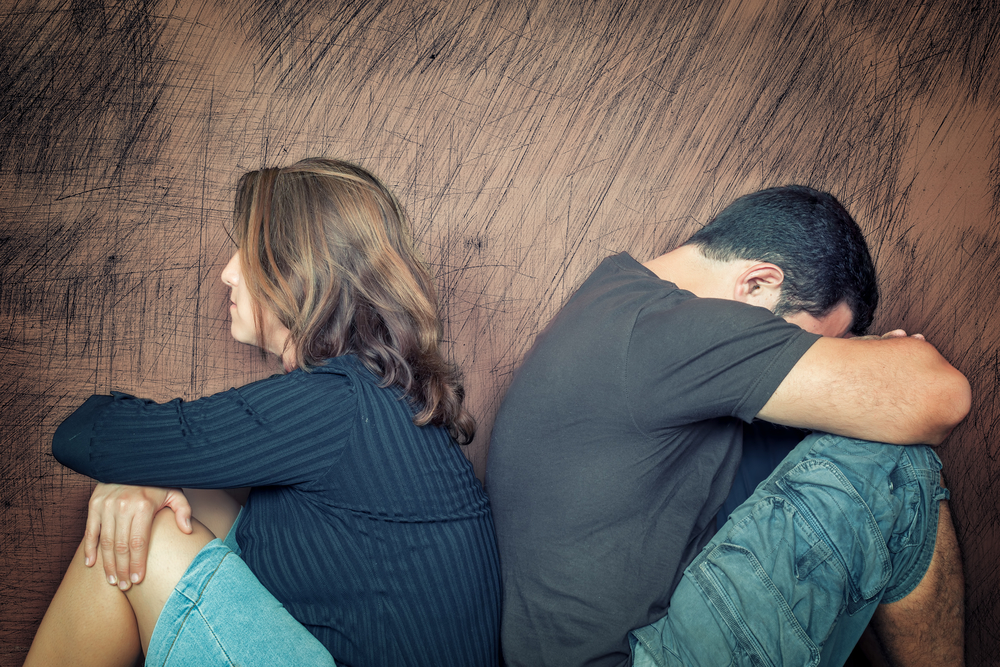 Contact a Birmingham, AL Divorce Lawyer Today!
Cities and Counties We Serve
Bessemer, Birmingham, Clanton, Columbiana, Calera, Helena, Homewood, Leeds, Moody, Montevallo, Pelham, Alabaster, Oneonta, Pell City, Vestavia Hills, Hoover, Mountain Brook, and other communities in Jefferson County, Shelby County, Blount County, and St. Clair County