Division of Property Lawyer
Division of Property Attorney | Birmingham, AL | The Yeatts Law Firm
DIVORCE & THE DIVISION OF PROPERTY
When it comes time to divorce, a primary concern for both parties may be the division of property. Alabama is an "equitable distribution" state. "Equitable" does not mean equal, but rather what is deemed fair under the circumstances. Under this standard, when parties are unable to reach an amicable solution, a judge is given broad discretion in awarding marital property. It is important that you be proactive in defending your financial security at the time of divorce. At The Yeatts Law Firm, we have the necessary experience and knowledge to protect your assets – your home, your retirement, and your financial future. Contact The Yeatts Law Firm for an initial consultation about the division of property.
Discovery and Investigation in Dividing Marital Assets
Attorney Patrick K. Yeatts will investigate and identify all assets and debts in your case. It is your attorney's role to help identify and separate marital assets from separate property. The Yeatts Law Firm will look at all of your options and alternatives when seeking to divide the assets of your marriage.
Complex Division of Assets and Debts
In cases involving a husband and wife who have been married a long time, the division of property can include 401(k)s, pensions, retirement accounts, stocks, bonds, and real estate. At The Yeatts Law Firm, we collaborate with experts including accountants and investigators who can help identify hidden assets and help protect your property interests. Attorney Patrick K. Yeatts has the experience necessary to handle high asset divorces and will aggressively protect your rights.
Picking the Right Lawyer Is the First Step in Winning Your Case.
Contact The Yeatts Law Firm to schedule an initial consultation with an experience family lawyer. Patrick K. Yeatts will work directly with you about your concerns about division of property. We accept most credit cards.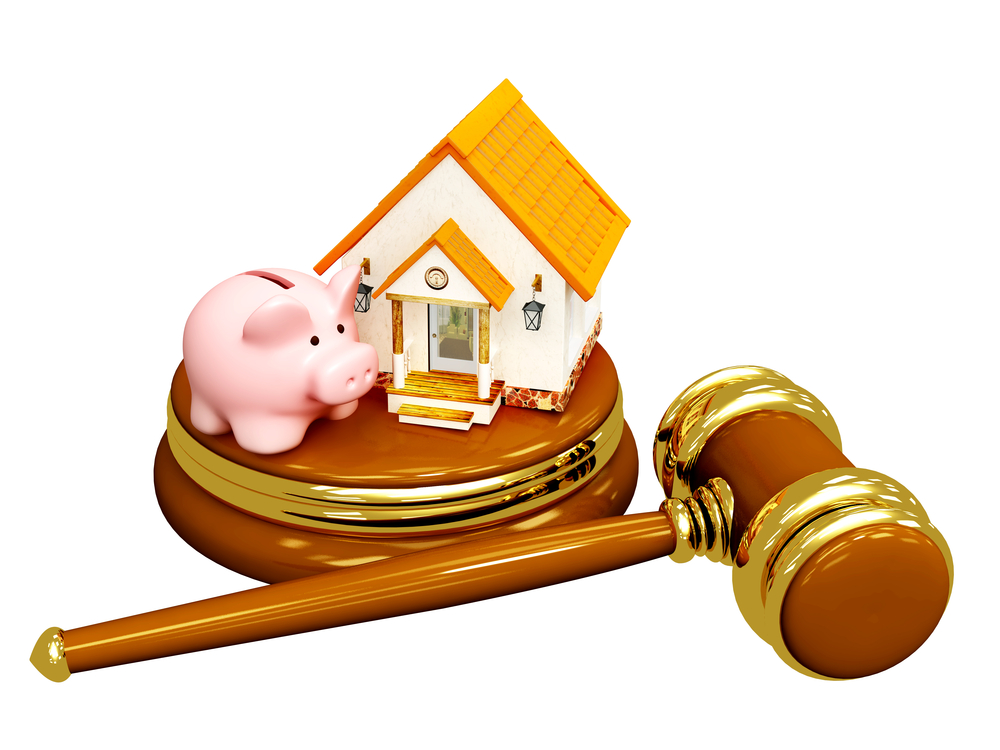 Contact a Birmingham, AL Division of Property Attorney Today!
Cities and Counties We Serve
Bessemer, Birmingham, Clanton, Columbiana, Calera, Helena, Homewood, Leeds, Moody, Montevallo, Pelham, Alabaster, Oneonta, Pell City, Vestavia Hills, Hoover, Mountain Brook, and other communities in Jefferson County, Shelby County, Blount County, and St. Clair County