Collaborative Divorce Lawyer
Collaborative Divorce Attorney | Birmingham, AL | The Yeatts Law Firm
Collaborative Divorce Attorney – Birmingham, AL
At The Yeatts Law Firm, we are dedicated to developing creative solutions that minimize the emotional and financial strain of divorce. Attorney Patrick K. Yeatts is certified in the collaborative divorce process, a private and confidential way of resolving family disputes. Contact The Yeatts Law Firm today to learn more about collaborative divorce.
What is a Collaborative Divorce?
Collaborative divorce is the newest method of alternative dispute resolution in family law. A key characteristic of collaborative divorce is that the lawyers and the parties agree to resolve the family related conflict by employing cooperative techniques rather than adversarial strategies. This "settlement first" mentality is achieved by having all parties sign a contract, otherwise known as a "participation agreement." A key provision of the participation agreement requires the attorneys to withdraw from the case if the divorce or family related dispute can not be resolved through the collaborative process. This withdrawal provision guarantees that the attorneys will not abuse the process to gain an upper hand in future litigation. Other key provisions of the participation agreement include:
parties agree to act in their children's best interests, to foster relationships between the children and the respective parents and to minimize any emotional damage to the children as a result of the separation;
all communications during the process will be constructive and fair, and will not take advantage of any errors made by the other party;
parties agree to divulge any and all relevant information;
neutral experts may be retained such as financial experts, child specialists and family counselors;
no unilateral changes will be made to assets, insurance coverages or other matters during the process without consent.
With a settlement first mentality, the collaborative process allows parties to focus their energy and resources towards reaching an amicable solution. Instead of being isolated from the process, the parties become engaged, part of the team and can help shape the outcome of the dispute. If negotiations are successful, the only time the court becomes involved is when the finalized agreement is ratified by a judge.
The Benefits of Collaborative Divorce
Their are many benefits of the collaborative divorce process. These benefits include:
Parties have more control over the outcome.
Privacy and confidentiality.
Generally less expensive than litigation. Attorney fees and court costs can add up quickly.
The process takes less time than litigation because you chose the time and place you meet instead of dealing with the timetable of busy divorce courts.
Parties can focus on settlement without the threat of going to court.
You know that you worked together to make life easier for everyone. This is especially important if children are involved.
For more information about the collaborative divorce process, contact The Yeatts Law Firm today!
You may also visit:

https://www.collaborativepractice.com/

http://birminghamcollaborative.com/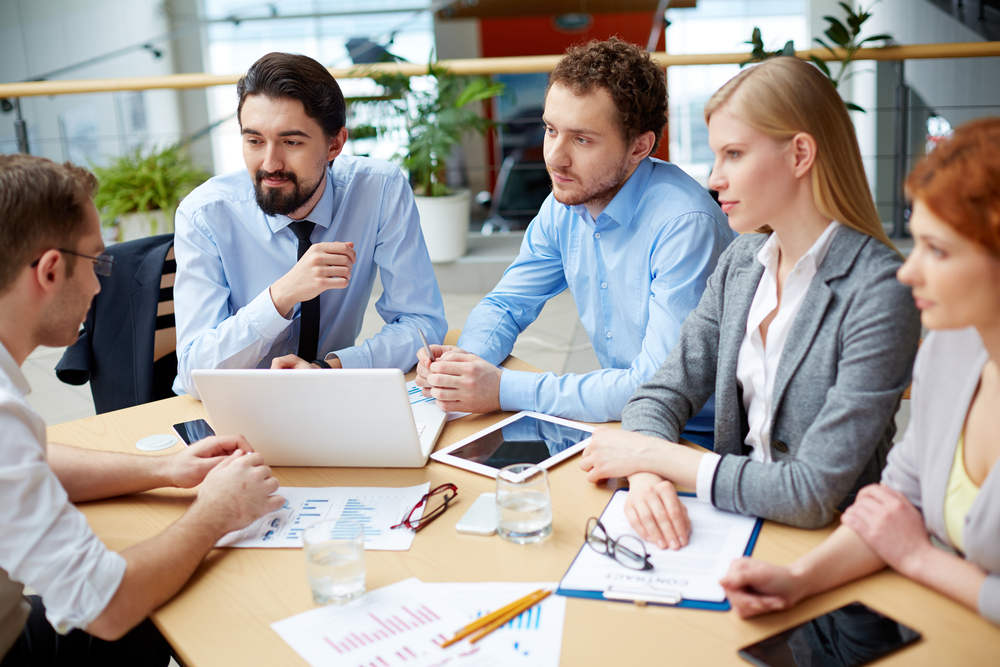 Contact a Birmingham, AL Collaborative Divorce Attorney Today!
Cities and Counties We Serve
Bessemer, Birmingham, Clanton, Columbiana, Calera, Helena, Homewood, Leeds, Moody, Montevallo, Pelham, Alabaster, Oneonta, Pell City, Vestavia Hills, Hoover, Mountain Brook, and other communities in Jefferson County, Shelby County, Blount County, and St. Clair County