Modification of Orders Lawyer
Child Support Modification Attorney | Birmingham, AL | The Yeatts Law Firm
Child Support Modification Attorney – Birmingham, AL
Parties to a divorce or child support case often assume that a divorce decree or a child support order is final. The truth is that the circumstances of the parties often change and Alabama law allows a parties to modify their previous orders to account for those changes. For instance, it is very common to need a modification of a child support order as the needs of the child change and as the parents' financial situations change, for better or for worse. Child custody orders and parenting plans may also need to change as the child grows or if one parent leaves the state to pursue a job or be closer to family. Even spousal support orders sometimes require modification. If your existing child custody, child support or spousal support order no longer reflects your current circumstance, contact attorney Patrick K. Yeatts of The Yeatts Law Firm for an initial consultation. We can help you bring your case back to court to seek a modification of your court order.
Modifications to Custody or Visitation Schedules
If your circumstances have changed such that your existing custody arrangement is unmanageable or unlivable, The Yeatts Law can help you renegotiate your parenting plan. Examples of a change in circumstances that may result in a modification of child custody or visitation include a new job, relocation to another state, a change in the child's needs, injury or illness of a parent or child, or if a parent is no longer fit to parent.
Modifications to Child Support Orders
If you are unable to make child support payments due to a change in your income, expenses or life circumstances – such as job loss, illness or injury, or increased needs of the child – we can help you explain your circumstances to the court. The court may adjust the child support order upward or downward, depending on the circumstances. Contact Birmingham child support modification attorney Patrick K. Yeatts for an initial consultation. 
Picking the Right Lawyer Is the First Step in Winning Your Case.
Contact The Yeatts Law Firm  to schedule an initial consultation with an experienced child support modification lawyer. Patrick K. Yeatts will work directly with you in your modification. We accept most credit cards.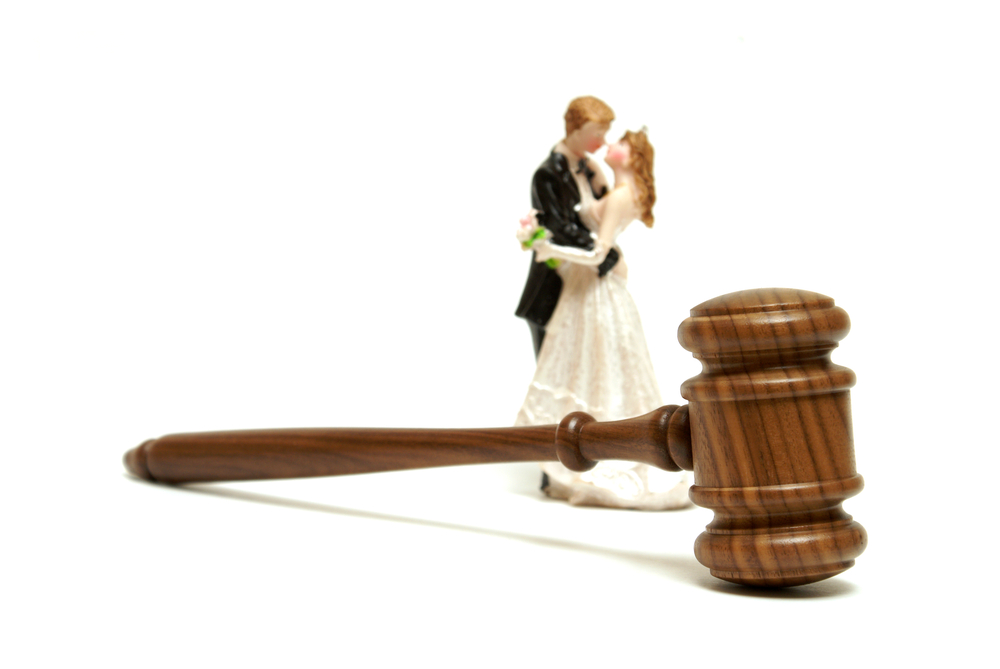 Contact a Birmingham, AL Order Modification Attorney Today!
Cities and Counties We Serve
Bessemer, Birmingham, Clanton, Columbiana, Calera, Helena, Homewood, Leeds, Moody, Montevallo, Pelham, Alabaster, Oneonta, Pell City, Vestavia Hills, Hoover, Mountain Brook, and other communities in Jefferson County, Shelby County, Blount County, and St. Clair County