Child Custody & Visitation Lawyer
Child Custody Attorney | Birmingham, AL | Yeatts Law Firm
Child Custody Attorney – Birmingham, AL
Child custody and visitation cases are easily some of most difficult cases that any family law firm can handle. There are many factors that can affect an award of custody and/or visitation. It is therefore critical that you hire an attorney who has the knowledge and experience necessary to identify those factors. Located in Birmingham, AL, child custody attorney Patrick K. Yeatts has handled over a thousand child custody and visitation cases in his career and is often appointed by Alabama family courts to represent children who are caught in the middle of custody battles. He has the knowledge, skill and experience to help you make a compelling case for custody of your child.
At The Yeatts Law Firm, we care about families, their children and will strive to ensure that parents find ways to work together for the best interests of their children. Contact The Yeatts Law Firm to schedule an initial consultation. We can assist you with every aspect of your child custody and visitation matter.
Child Custody Arrangements
At the time of your divorce or paternity / parentage action, a child custody determination will be made. Based on the judge's assessment of each parent's capabilities and the needs of the child, a child custody order will establish who will have legal custody (decision making authority) and physical custody (who has physical responsibility for the child's care). Various arrangements are possible, including sole physical and legal custody, joint physical and legal custody or sole physical and joint legal custody. Throughout the proceedings, child custody lawyer Patrick K. Yeatts can develop a clear and compelling case to highlight your capabilities as a parent and build a strong case for custody.
Child Visitation and Parenting Schedules
It is important that child visitation and parenting schedules accommodate the needs of both the parent and child. By taking time to understand your unique family situation and your child's needs, child custody attorney Patrick K. Yeatts can help you secure a detailed visitation schedule that minimizes the chances for conflicts and misunderstandings.
Modifications to Custody and Visitation Schedules
Modification of an existing custody order or visitation schedule is often needed to accommodate changing circumstances and a child's changing needs. If circumstances change at work or at home – injury, illness, a new jobs requires relocation, or it becomes clear that a former partner is unfit to parent – your existing child custody agreement may be unworkable. Contact The Yeatts Law Firm to help you modify your custody or visitation orders.
Contact a Birmingham child custody attorney today.
Contact The Yeatts Law Firm to schedule an initial consultation with an experienced Birmingham, AL child custody attorney. We accept most credit cards.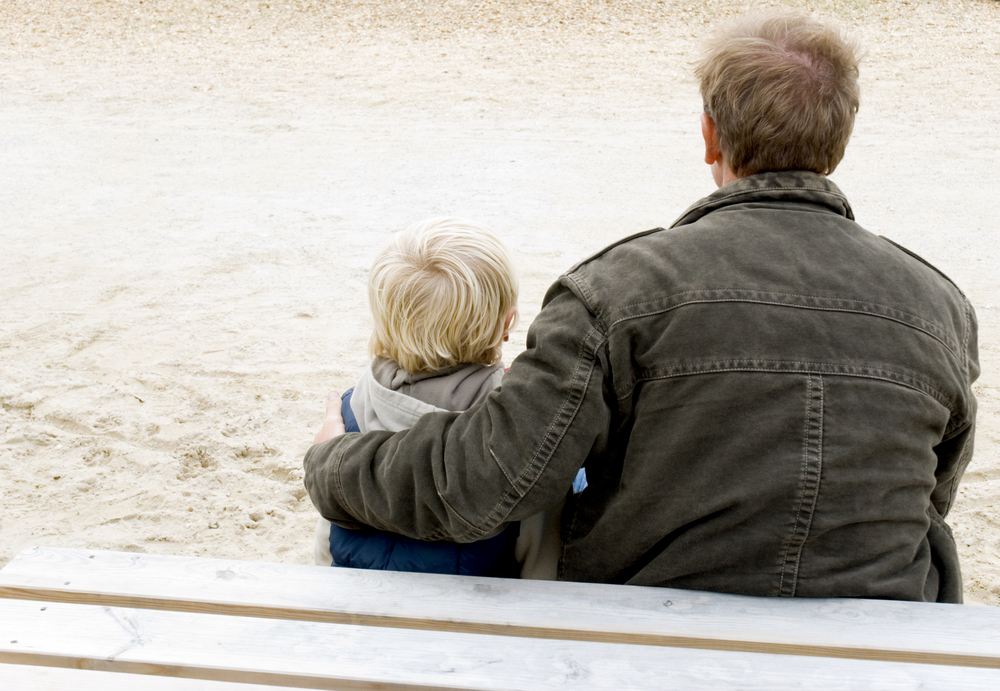 Contact a Child Custody Attorney Today!
Cities and Counties We Serve
Bessemer, Birmingham, Clanton, Columbiana, Calera, Helena, Homewood, Leeds, Moody, Montevallo, Pelham, Alabaster, Oneonta, Pell City, Vestavia Hills, Hoover, Mountain Brook, and other communities in Jefferson County, Shelby County, Blount County, and St. Clair County