Alimony / Spousal Support Lawyer
Alimony Attorney | Birmingham, AL | The Yeatts Law Firm
Alimony Attorney – Birmingham, AL
Spousal support, alimony or spousal maintenance refers to payments made from one spouse to another to maintain a certain standard of living after a divorce. Alimony is typically awarded when there is a disparity in income levels between the respective spouses and the lower earning spouse is unable to pay for normal living expenses.
Apart from child custody issues and the division of property, the issue of alimony / spousal support can be one of the most contentious issues that parties may face. Whether you are seeking to collect alimony / spousal support or protect yourself against unmanageable obligations, Birmingham alimony attorney Patrick K. Yeatts will identify all your needs and protect your rights in court. Contact The Yeatts Law Firm for an initial consultation today.
Obtaining Alimony / Spousal Support Order on Your Behalf
A spouse is often be in need of alimony if their primary role was as a homemaker. Under Alabama law, a judge may award temporary alimony during divorce proceedings – sometimes referred to as alimony "pendente lite" – as well as temporary or permanent alimony after the divorce is final.  Temporary alimony is typically payments made for a set period of time. In the case of a shorter marriage, courts may look to temporary alimony as rehabilitative, whereby alimony is paid for a period of time to allow a spouse to find a job or obtaining training and education to improve employment prospects. Permanent alimony, while increasingly rare, is generally reserved for older spouses who have served as homemakers for long marriages.
At The Yeatts Law Firm, we will work to obtain the highest support order to protect your finances at the time of divorce or dissolution. Birmingham alimony attorney Patrick K. Yeatts is experienced in the technical aspects of the investigation, including tracing assets and income for the self-employed and identifying all resources to ensure that the income of the other spouse is accurate. Call The Yeatts Law Firm for initial consultation.
Opposing Alimony / Spousal Support
In addition to seeking the highest support order, The Yeatts Law Firm is also experienced in defense against spousal support payments. If you are concerned about unmanageable payments to your former spouse, we can assist you in defending against spousal support and make sure that you get all the deductions and credits you are entitled to. Birmingham alimony attorney Patrick K. Yeatts works with accountants and other experts to accomplish your objectives.
Picking the Right Lawyer Is the First Step in Winning Your Case.
Contact The Yeatts Law Firm to schedule an initial consultation with an experienced alimony attorney. Whether you are seeking alimony payments through your divorce or are concerned about unmanageable payments, Attorney Patrick K. Yeatts and The Yeatts Law Firm will handle your case with compassion, competence and commitment. We accept most credit cards.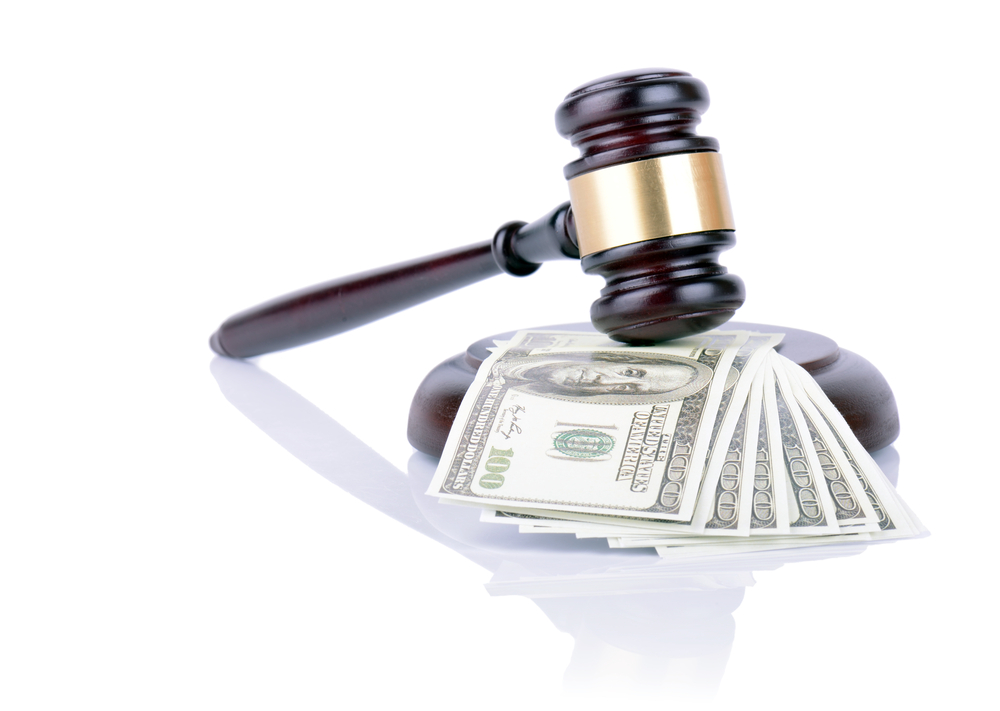 Contact a Birmingham, AL Alimony Attorney Today!
Cities and Counties We Serve
Bessemer, Birmingham, Clanton, Columbiana, Calera, Helena, Homewood, Leeds, Moody, Montevallo, Pelham, Alabaster, Oneonta, Pell City, Vestavia Hills, Hoover, Mountain Brook, and other communities in Jefferson County, Shelby County, Blount County and St. Clair County, Alabama.