Adult Adoption Attorney
Birmingham, AL | Yeatts Law Firm
Adult Adoptions – Birmingham, AL
An adult adoption occurs when one adult adopts another. An adult may seek to be adopted for many reasons. Some of these reasons include:
A foster child who was never legally adopted, and who has now aged out of foster care. The adult and the foster family have now decided to move forward with the adoption due to a close relationship.
A stepchild who is now an adult, but has developed a closer relationship with his stepparent.
An adult adoptee after finding his/her birth family may choose to be adopted by his/her biological family.
For inheritance purposes.  This is especially true in case of trust funds and beneficiaries where "relatives" or "children" are only mentioned generally – not by specific name.
Under Alabama law, an adult adoption may occur when the adult seeking to be adopted is:
An adult stepchild by marriage
An adult who consents in writing to be adopted and is related to any degree of kinship
An adult who is totally and permanently disabled
An adult who has been determined to be mentally retarded, or
An adult who consents in writing to be adopted by an adult man and woman who are husband and wife
In Alabama, an adult adoption proceeds under many of the same rules and statutes as an independent/private adoption. However, unlike a traditional adoption of a minor child, the adult adoptee's legal parents' consent is not required under the statute. The adult adoption process includes an in person consultation with an attorney, preparation of a Petition for Adoption and any accompanying legal documents based on the facts of your case and attendance at least one hearing (often two hearings in Jefferson County). For more information regarding adult adoptions, call The Yeatts Law Firm today.
For more information about adult adoptions, please visit: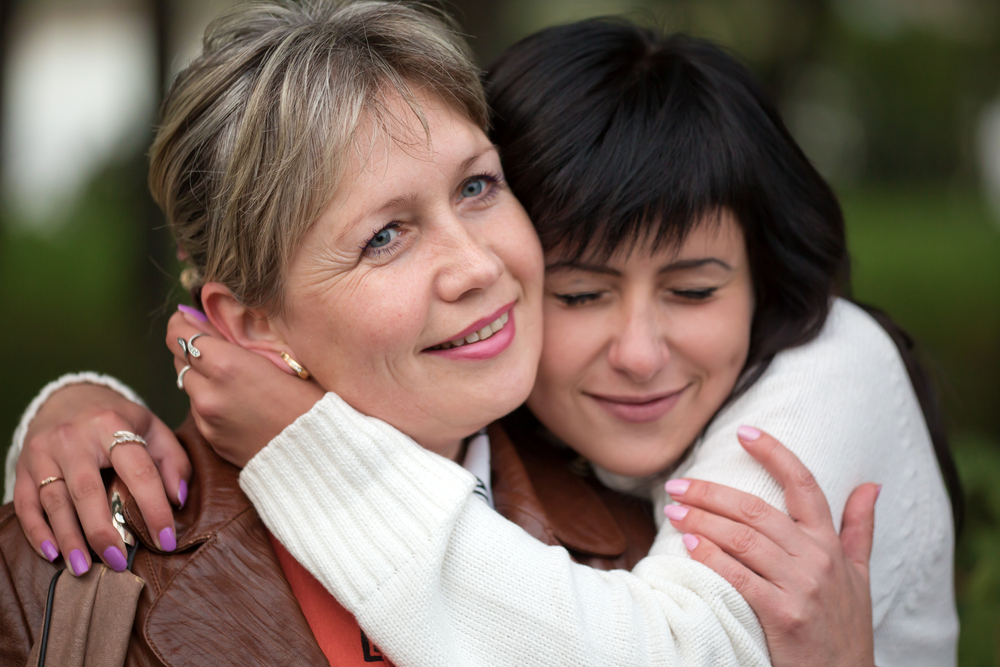 Contact a Birmingham, AL Adult Adoption Attorney Today!
Cities and Counties We Serve
Bessemer, Birmingham, Clanton, Columbiana, Calera, Helena, Homewood, Leeds, Moody, Montevallo, Pelham, Alabaster, Oneonta, Pell City, Vestavia Hills, Hoover, Mountain Brook, and other communities in Jefferson County, Shelby County, Blount County, and St. Clair County