Adoption Attorney Birmingham
Adoption Lawyer | Birmingham, AL | The Yeatts Law Firm
Adoption Attorney – Birmingham, AL
Adoption is a wonderful experience. Yet it is also a complex legal process that should be facilitated with the assistance of an experienced adoption attorney. An adoption attorney can help advise you of your rights, explain your options and handle your case in compliance with all applicable adoption laws. Birmingham Adoption Attorney Patrick K. Yeatts is proud to offer his experience, skills and expertise with all legal aspects of the adoption process in Alabama. If you are considering an adoption in Alabama, you may feel overwhelmed by the detailed statutes and forms. You may have questions about the appropriate judicial procedure, involvement with a local agency or whether a pre-placement assessment is required. You may not be fully aware of important legal issues that must be addressed before your adoption case can proceed. Located in Birmingham, Alabama, The Yeatts Law Firm provides comprehensive guidance for our clients throughout the adoption process.
If you are thinking about adoption and need quality legal representation, adoption attorney Patrick K. Yeatts can help. At his adoption law firm in Birmingham, Alabama, Patrick provides experienced, compassionate and highly personalized legal service for clients in a wide range of adoption matters, including:
International Adoptions
Independent Adoptions
Relative Adoptions
Agency Adoptions
Step-Parent Adoptions
Adult Adoptions
Visit the our various adoption pagse to see a more complete description of the adoption services Patrick K. Yeatts provides. If you need to speak with Patrick about an adoption matter, contact him today. Patrick represents clients throughout Alabama.
Adoption Tax Credits
Adoption is more affordable than you might otherwise think. Please visit my blog article where The Yeatts Law Firm discusses the tax benefits of adoption. You can also visit the following website about Adoption Tax Credits: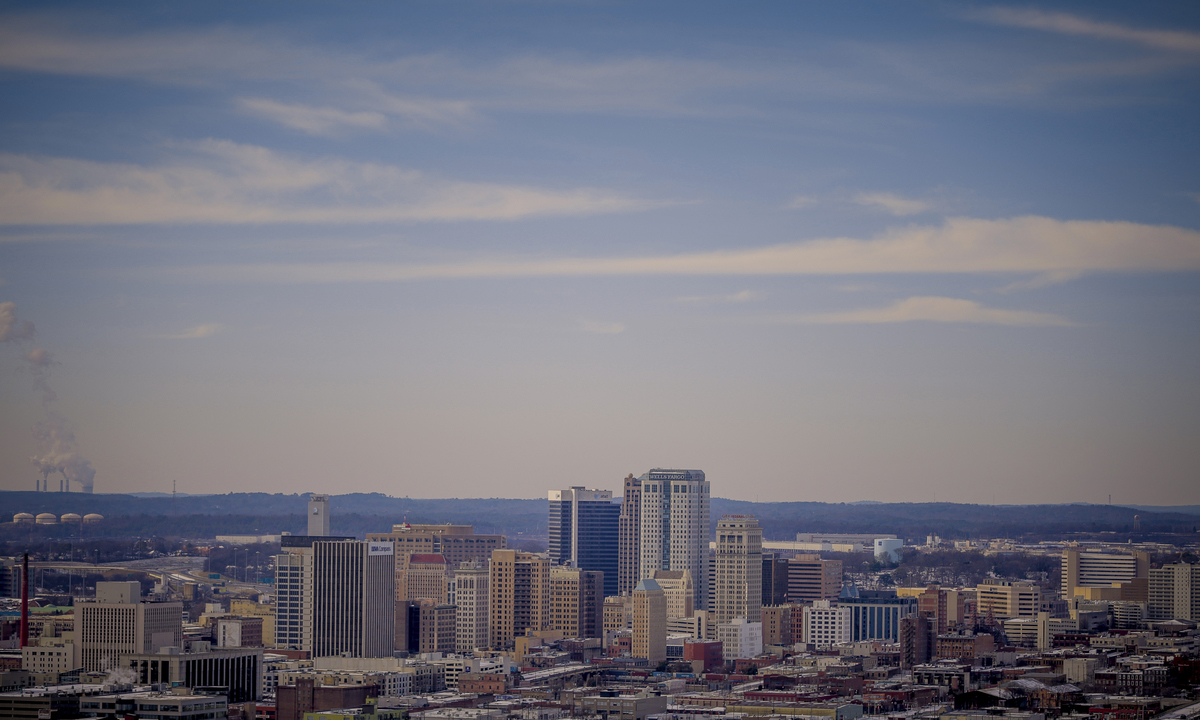 Contact a Birmingham, Alabama Adoption Attorney Today!
Cities and Counties We Serve
Bessemer, Birmingham, Clanton, Columbiana, Calera, Helena, Homewood, Leeds, Moody, Montevallo, Pelham, Alabaster, Oneonta, Pell City, Vestavia Hills, Hoover, Mountain Brook, and other communities in Jefferson County, Shelby County, Blount County, and St. Clair County